Order Replacement Parts
Please fill out the following form and submit or call 800-843-9651
Please do not forget to select your quantity in each area so that it properly adds to the sum at the bottom.
Note:
* If more than 5 different colors for Lens Caps, please call for assistance.
** Engraving Position: (Remove lens to determine where prongs are located on panel socket)
Helpful Videos for replacing your equipment are located below. Thank you for your order!
Helpful Videos
How To Install A Standard Bulb
How To Install an LED bulb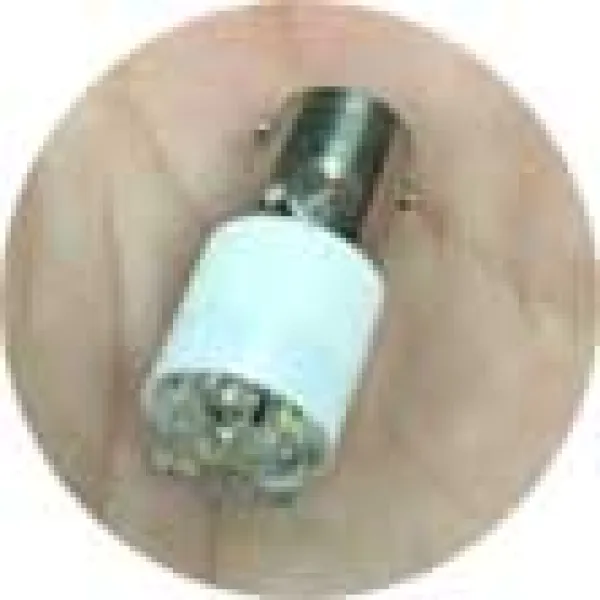 Dome LED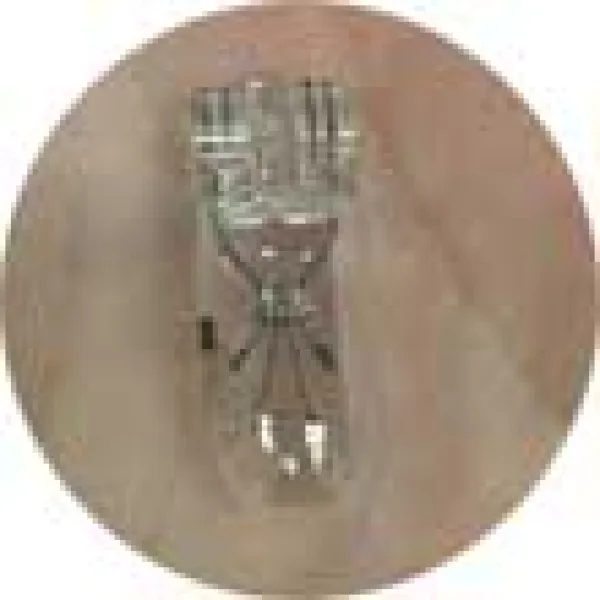 Dome Bulb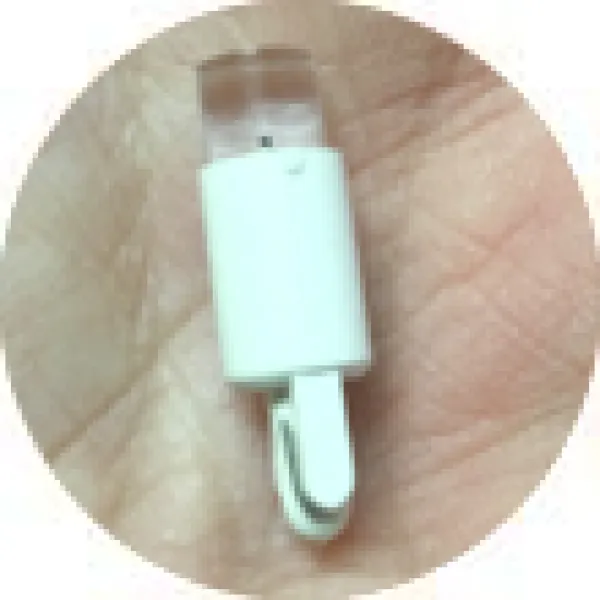 LED Bulb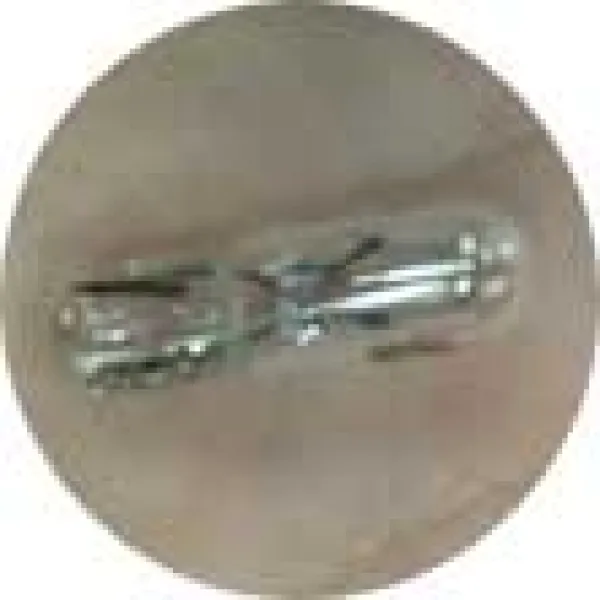 Regular Bulb